The Manufacturing Technology Centre's new innovation and knowledge hub for metal additive manufacturing, has been launched to industry at an event at the MTC's Coventry campus.
In a significant advance for the UK, the new hub aims to lead research, development and collaboration on metal additive manufacturing, developing and testing ideas for taking the technology forward.
The new hub, in the MTC's Aerospace Research Centre on its Ansty Park, Coventry campus will also be the home of an online reference resource as well as a manufacturing facility. Its launch underscores progress in the £15 million MTC-led DRAMA (Digital Reconfigurable Additive Manufacturing facilities for Aerospace) project which encourages suppliers to the UK aerospace industry to adopt additive manufacturing. Supported by £11 million from BEIS's Industrial Strategy Challenge Fund, DRAMA has already engaged with more than 50 aerospace supply chain companies, and is still inviting applications for new projects.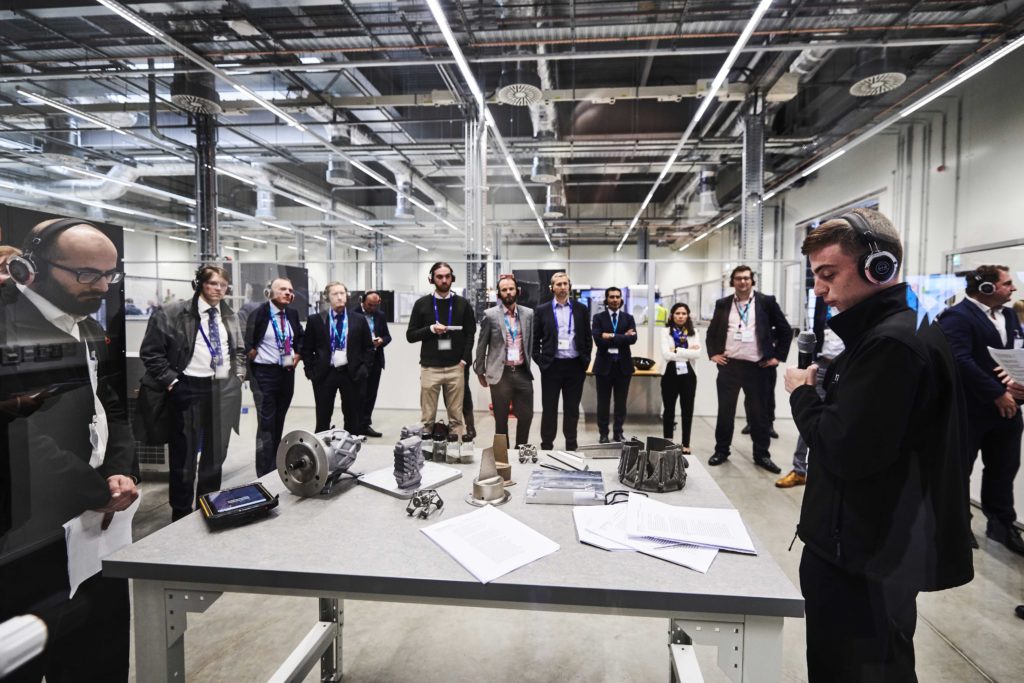 The new hub includes a workshop and design, research and test facilities for additive manufacturing users and experts who can shape the technology, which is among the most important developments in advanced manufacturing for many years. The hub is among the first such centres in Europe.
As well as a manufacturing facility and online resource, the new centre will offer training at all levels, expert advice on AM suitability, business case and implementation, research, both bespoke and collaborative and face-to-face and online business and technical support. Participating companies will have access to facilities and expertise in a commercially neutral but technologically world-class environment. They can also get advice on funding technology development.
The MTC, part of the High Value Manufacturing Catapult, supported by Innovate UK, houses the National Centre for Additive Manufacturing (NCAM) bringing together one of the most comprehensive combinations of equipment and capability in the UK.
The three-year DRAMA project is encouraging the UK aerospace industry's supply chain to adopt additive manufacturing technologies, which are increasingly being demanded by the country's prime aerospace manufacturers. Suppliers are able to test products and processes in parallel, both digitally or virtually, or in a real environment, either at the MTC's facility or at Renishaw's UK AM solutions centre.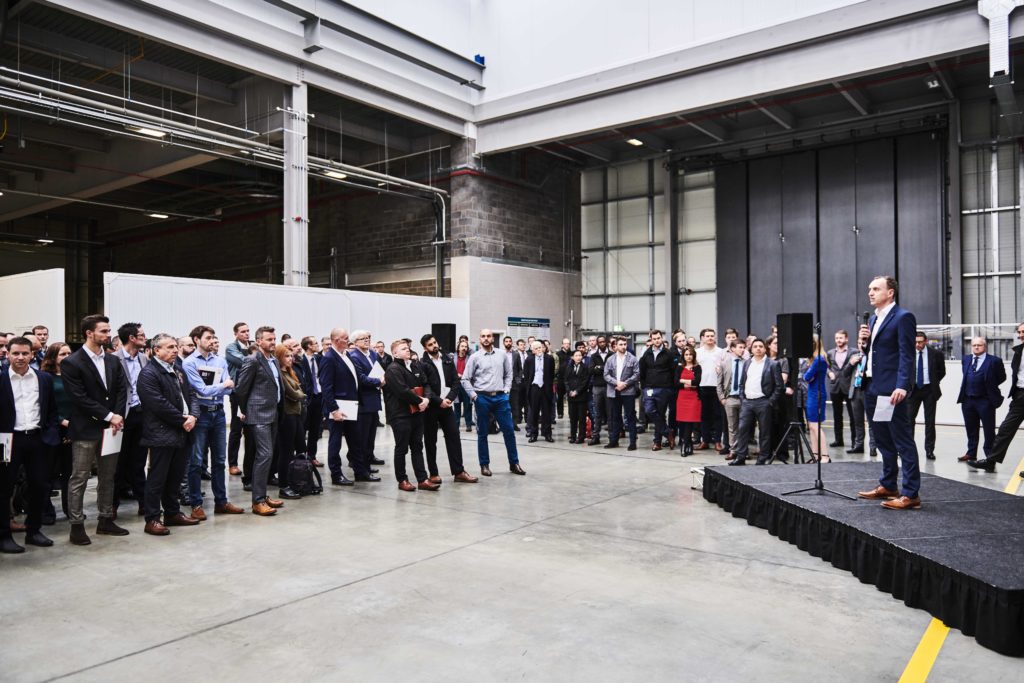 Dr Katy Milne, chief engineer for the DRAMA project at the MTC said the importance of additive manufacturing to the aerospace industry and other sectors could not be overstated.
"The new hub will provide space and facilities for additive manufacturing designs and processes to be discussed by like-minded experts and users and taken forward." she said.

Dr Katy Milne
She added,
"Additive manufacture has the potential to revolutionise design approaches and supply chains. There are more than 4,000 companies involved in the aerospace industry, and there are current examples where aerospace primes have reduced the part count by an order of magnitude, this could be really disruptive for the existing supply chain. For companies who move into this space, there are major opportunities. Additive manufacturing offers the biggest opportunity since the introduction of composites. What we have learned from the DRAMA project is that collaboration is vital and everything we learn for aerospace can be transferred to other sectors."

Dr Katy Milne
The funding for the DRAMA project is being delivered by Innovate UK and supported by the Aerospace Technology Institute. Other partners delivering DRAMA are Renishaw, the Midlands Aerospace Alliance, which is mobilising other UK aerospace groupings, ATS Applied Tech Systems, Autodesk, Granta Design, the National Physical Laboratory and the University of Birmingham.