Webinar: R&D tax credits for engineering-based manufacturers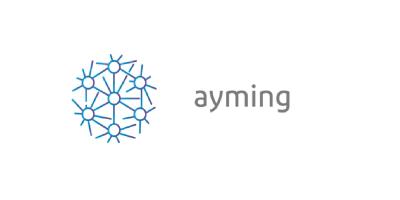 Start
Date: 01 February 2023
Time: 11:00 am
End
Date: 01 February 2023
Time: 12:00 am
Event Type
Webinar
Price
Free to attend
Manufacturing firms face mounting financial pressures from rising business costs to ever-increasing competition overseas. However, the sector is intrinsically innovative and deserves reward for this innovative activity.
In conjunction with the Manufacturing Technologies Association, Associate Member Ayming's experts will discuss R&D tax credits and take a deep dive into specific areas of activity within the sector.
During the webinar, we'll cover:
Typical R&D tax cost categories for engineering-based manufacturers
Common pitfalls and mistakes made in manufacturing claims
High energy usage and what this means for your R&D tax claim
Overview of the R&D landscape in the UK and how it differs for SMEs & Large companies
Examples of qualifying activity from our client base
To wrap up the event, we will have a Q&A where our experts will answer any other questions you might have.
Your Hosts
Robert Miles is a Senior Innovation Manager and Chartered Engineer working with Ayming's manufacturing and engineering clients. Robert has substantial experience working with manufacturers on their R&D tax claims, helping them maximise the value of those claims and better understand the criteria set by HMRC.
Jonathan Cardle is an Associate Director at Ayming UK and leads the commercial team responsible for engaging with the manufacturing and engineering sectors. He has an acute understanding of the issues facing the manufacturing sector, specifically in the post-covid landscape. Jonathan has an in-depth knowledge of the UK's R&D incentive schemes and works closely with clients to help them understand how R&D incentives can alleviate common issues.
For further information please contact: